We're helping you live your healthiest life
no matter where life takes you.
You already take care of yourself, we just believe that you should look and feel damn good doing it. That's why we're building health and wellness products that actually fit your life – modern, mobile, and effortlessly stylish.
Our name, "noka", is inspired by the Angonoka Tortoise of Madagascar whose shell is not only the tortoise's home, but also an exceptionally stylish, protective camouflage. Blending elegance with utility, noka pays homage to a solution that nature already perfected.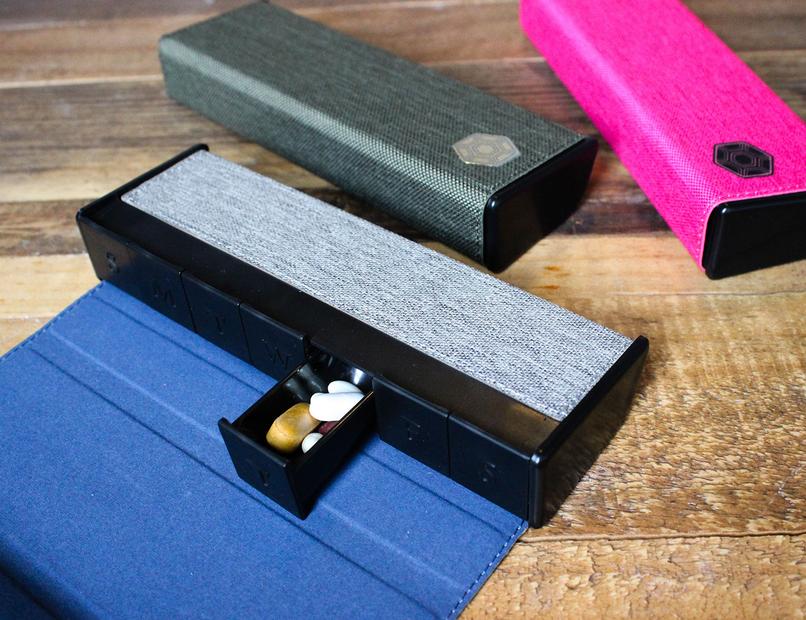 GOOD DESIGN, JUST LIKE GOOD HEALTH, GOES DEEPER THAN THE SURFACE.
We do our research and ensure every single material we source is the best we can get. That research includes customer feedback. When you select a Noka pill organizer, you can be confident that you are getting a high-quality and ethically-created product that was developed with you in mind.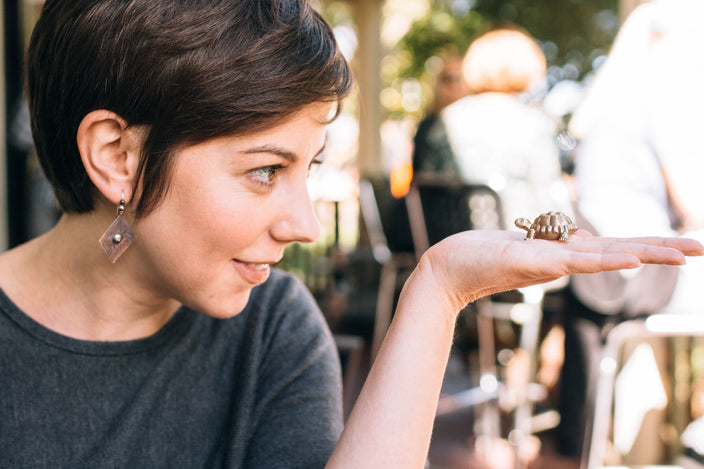 Meet Our

Founder

Noka Supply Co. is the brainchild of our founder, Lauren. Inspired by frustrations with current health and travel accessories, she set out to create a brand that treats health management as an integral part of a stylish, on-the-go lifestyle.